How To Customize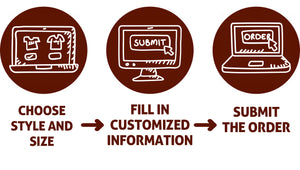 Design Your Order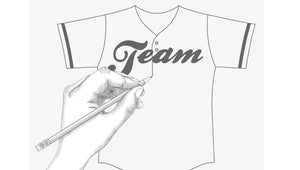 Jersey In Production
The Teamjerseyspro Difference
Customization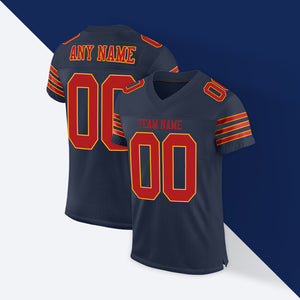 Teamjerseyspro is a company that values people's creativity and their freedom to express. We have a full staff of customization and uniform experts that are ready to ensure your team looks their best! The easy-to-use designing tools allows our clients to design with ease. We began with an idea 18 years ago, and publicly launched our website at 2003.
Advanced Technology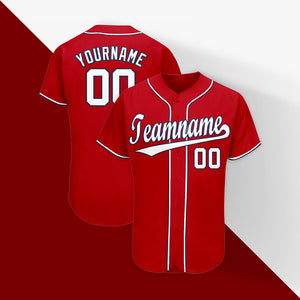 At Teamjerseyspro, we have the first-class real world technology to turn your dreams into realities. We're developing not just the newest software for interacting with your creations before they happen, but also the state-of-the-art hardware and manufacturing processes that bring your imagination to life. In order to make customizing anything a possibility, our innovative minds are taking on the toughest technical challenges.
Belief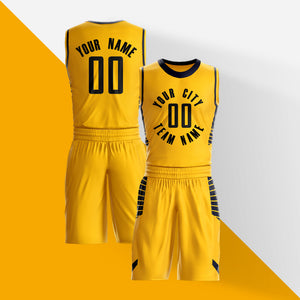 Just as our products, the people at Teamjerseyspro are diverse and unique. We are professional artists, patent holders, manufacturing gurus, inventors, and more, but all of us are united by a passion to re-define commerce. With a belief of "Anything is Possible", We do everything we can do to improve your technologies, build your latest creation, spiff up our online experience, show you around the site, and more.